First of all, let me on behalf of the board of directors send you the sincerest thanks. On the occasion of the 10th anniversary of the company, I want to spend some time recalling the past, our past. The immediate feelings that come to my mind are: enthusiasm, commitment, respect, responsibility, passion and overall love, these are our greatest assets. Standing on the stage of the 10-Year Anniversary celebration, I am deeply touched, remembering the time when I decided to give up my job in USA as the GM of IMC with full working conditions and benefits, in order to return to China once again to start our very own business and brand ICC a dream I had that was unfulfilled and seek new distributors and persuade people about our dream and eventually be able to hire personnel with a promising future in a country full of opportunities but certainly some challenges and do something different and unique that had never been done before.

首先,让我代表董事会向你们致以最诚挚的感谢。在公司的十周年之际,我想花点时间回顾一下过去,我们的过去。我脑海中马上浮现的感受是:热情、承诺、尊重、责任、激情和满满的爱,这些是我们最大的财富。站在十周年庆典的舞台上,我感慨万千,回忆起当初我决定放弃美国IMC总经理那个带着优越的工作条件和福利的职位,就是为了再次回到中国,开始我们自己的事业和ICC品牌这个我未竟的梦,去寻找新的经销商并说服人们相信我们的梦想,最终广聘良才,为他们在这个充满机遇但是同样也充满挑战的国家描绘一个光明的未来,一起做一些以前从未做过的、与众不同的和独特的事情。
Ten years have passed in a moment, on a blink of an eye; 10 years ago, there were colleagues who had just graduated with lack of experience and also just a handful of limited experienced ones. All of these people have created the miracle of our company ICC. Over the past ten years, these people have given ICC their most precious youth, have grown to become some of the best professionals in the industry and took our Company from an unnamed entity to a well-known brand, becoming a key player in the biggest and most demanding Ceramic Industry and market in the world: China.
转眼间,十年过去了。十年前,有的同事刚刚毕业,经验不足,经验略丰富的只有少数。正是所有这些人创造了ICC的奇迹。在过去的十年里,这些人将最宝贵的青春献给了ICC,成长为行业中一些最优秀的专业人士,使我们的公司从一个无名的企业变成了一个知名品牌,在世界上最大、要求最苛刻的陶瓷行业和市场——中国,成为了关键的参与者。
10 years have passed, and we must say goodbye to the glorious past, a past that was full of accomplishments as well as a few shortcomings and falls but we never gave up on our dream and our goals, every time we failed and fell we stood up. We had the passion, we shared the hardships that we have had always sticking to our core values as a brand: Innovation, Differentiation, Integrity and Honesty to name a few, which are also some of our most valuable assets. I believe that after 10 years, when our children grow up, be more knowledgeable, we will have the eligibility to tell them that we have strived, made a huge effort and persisted for the very survival and life of our company and business; we have proven our capability and value, we have reached the peak of ourselves, we have lived and lived without absolutely any regret!
10年过去了,我们必须告别辉煌的过去,一个充满成就同时也有一些不足和失败的过去,但我们从未放弃我们的梦想和我们的目标,每一次失败和跌倒,我们站起来。我们充满激情,同舟共济,我们一直坚持我们作为一个品牌的核心价值观:创新,差异化,正直,诚信,等等,这些也是我们最宝贵的资产。我相信,10年后,当我们的孩子长大了,更有见识的时候,我们将有资格告诉他们,我们曾为企业和事业的生存和发展奋斗过,付出了巨大的努力和坚持;我们已经证明了自己的能力和价值,我们已经达到了自己的巅峰,我们活过,活得没有任何遗憾!
Now we welcome the future ten years, and I perfectly understand that you may question yourselves on what can we rely on for the next ten years? There are only two very simple words: Strive Forward! We will pave the way to "The New One", the new beginning, chapter, era, and discovery, of our corporate future life, always respecting our values.
现在,我们欢迎未来的十年,我完全理解你们可能会问自己,在未来的十年里,我们能依靠什么?只有两个非常简单的词:奋进!我们将为我们"新的十年"铺平道路,为我们企业的未来生命开辟新的起点、新的篇章、新的纪元、新的发现,将一如既往地尊重我们的价值观。
ICC family members, for every employee and distributor to be able to fulfill their own dreams is ICC's ultimate goal, as well as my responsibility and mission, let us stretch our arms wide for the promising future that await us in front. Thanks to everyone for making the journey smooth and easy. Let us keep on inspiring others and make the journey glamorous.
ICC家庭的成员们,让每一位员工和经销商能够实现自己的梦想,是ICC的最终目标,也是我的责任和使命,让我们张开双臂,迎接前方充满希望的未来。感谢大家让旅程顺利而轻松。让我们继续激励他人,让旅程充满魅力。
You are surely destined for one of the biggest corporate successes stories in the history of our ceramic industry. A big round of applause for all the fantastic employees like you who made this company incredible. Without your help, the company would have never accomplished anything. Happy anniversary to your hard-built company. Congratulations on achieving all the glories and the triumphs which are yet to come!
你们注定将成为我们陶瓷行业历史上最传奇的成功企业故事之一的一部分。热烈的掌声献给所有像你们一样出色的员工,是你们让这家公司变得不可思议。没有你们的帮助,公司无法取得任何成就。祝你们辛苦建设的公司周年快乐。为取得的和即将到来的,所有荣耀和胜利而祝贺!
"And yes, I want to temp you to swim against the tide, I want to pass on to you and others, the younger generations, the taste of hard work, commitment, love and passion for improvement, for investing and opening a new brand, extend and enlarge it, not for the sake of making money out of it, but to give a root to an idea, the idea of the vitality of things that are well made and being sold well"
是的,我希望你们逆流而上,我想传递给你们和其他人以及年轻一代,为了进步,为了投资和开创一个新品牌,为了它的发展和壮大而努力工作的味道,承诺、热爱和激情的味道。不是为了从中赚钱,而是为了一个理念的生根发芽,这个理念就是制作精良的东西是具有生命力的、也会卖得更好。
Respectfully
Humberto Valles
ICC General Manager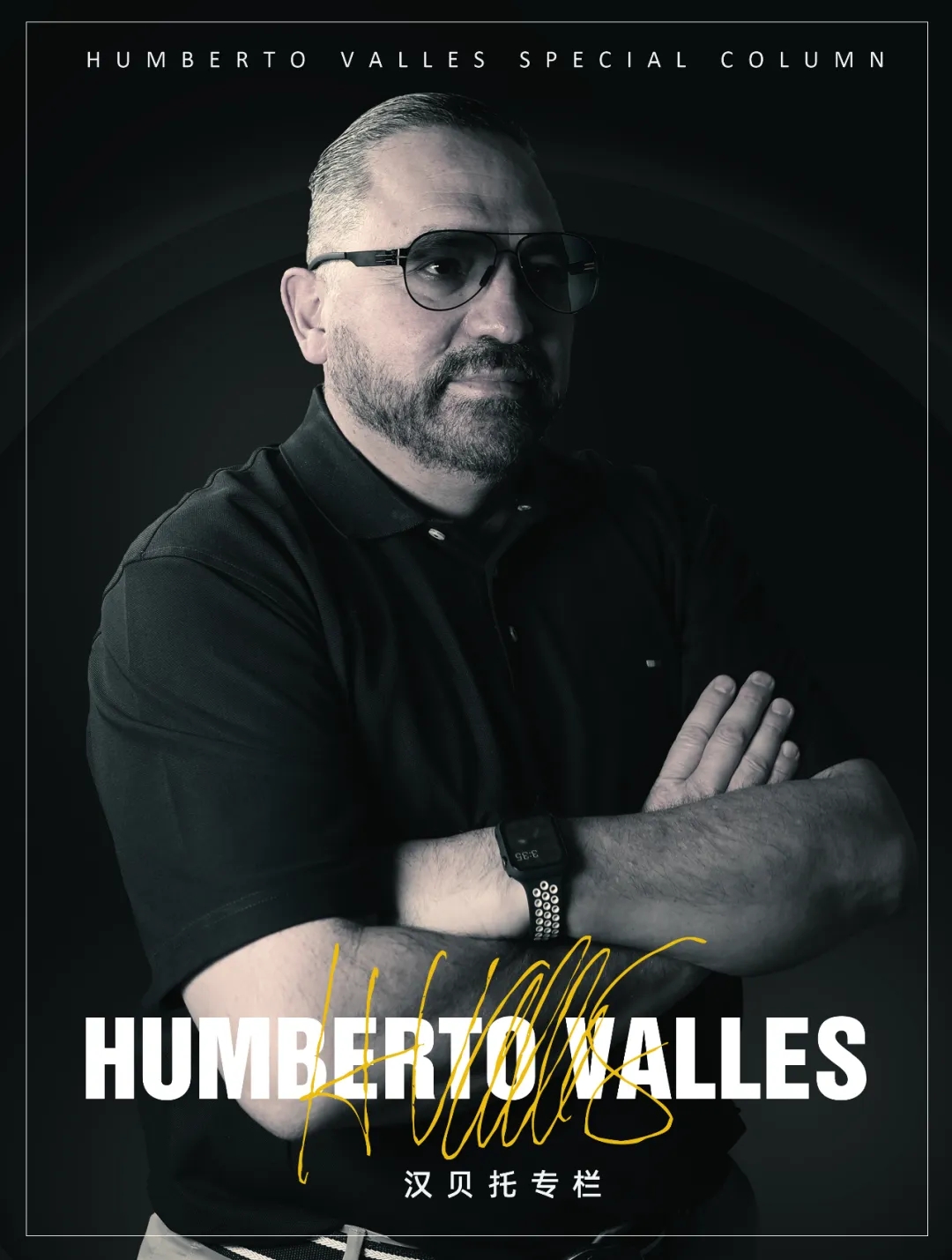 本文链接:
http://http://www.icctc.cn/content/?2392.html